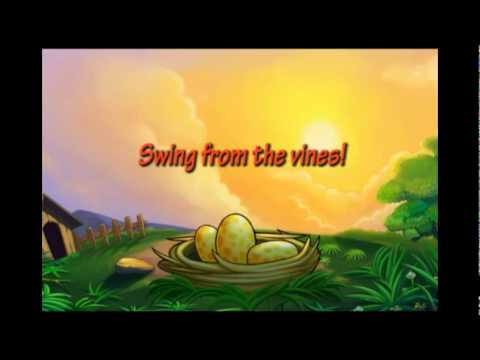 A baby bird has lost its way and it's up to you to help guide him safely back to his nest. Full of cheerful gameplay and savvy level design, this physics-based puzzler is fun for the whole family, and perfect for both casual and veteran game players.
One hundred expertly designed levels with an accessible difficulty curve.
Variety of game mechanics and puzzle features. Each stage requires a different strategy.
Collect 300 eggs to truly be little Bruce's hero.
Bold, colorful visuals really pop. And Bruce is just adorable.
Smart puzzle gameplay that's great fun for the young and not-as-young.