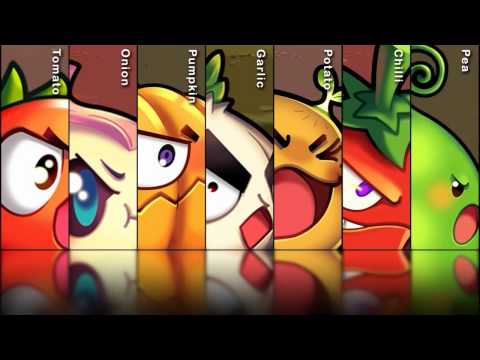 An action-packed game of good food versus bad diet, featuring fast, intense gameplay as you repel the ravenous monsters using your powerful veggie catapult. It's eat or be eaten in Grow Away!
Fun and addictive game for all the family
Touchscreen-controlled, catapult-pounding gameplay
Four worlds; The Green Plains, Plague Jungle, Chili Mountain and the Yellow Stone Ridge
Nine types of vegetables are available to fire!
Universal; plays great on iPhone, iPod touch and iPad.