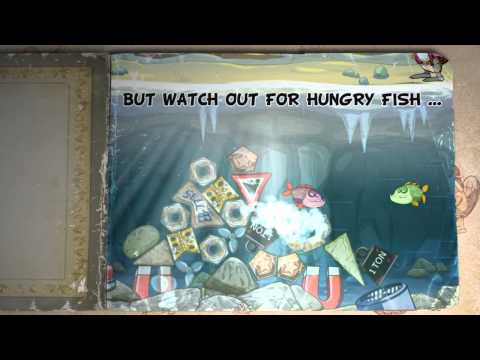 Edgar is the hardest working beaver in the village, so when something goes wrong and the river threatens to harm his friends, he sets out to stop it. Help him build make-shift dams out of everything from rocks to giant bolts. Use special power-ups and watch out for pesky, dam-smashing fish!
Perfect puzzle gameplay that's fun for players of any age.
Gorgeous art style with cute characters.
Each level is a unique puzzle.
Use switches, magnets, air vents and more to dam each level.
Build dams out of anything, from rocks to old sign posts.