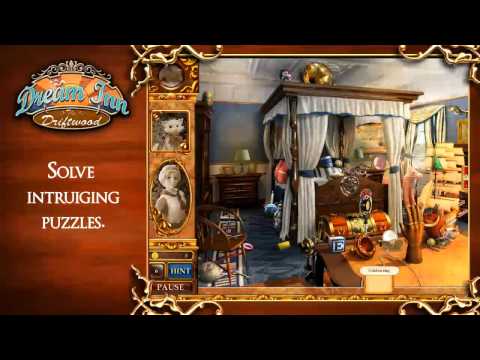 Bring a once-thriving Victorian inn back to its former glory in this beautiful hidden object game. Time-tested gameplay, photorealistic graphics, and a breezy soundtrack make the experience soothing and enjoyable. Whether you're a fan of the genre or not, you don't want to miss this one. Very, very agreeable.
Photorealistic graphics bring the game world to life.
Simple touch-based controls with no learning curve.
Over 30 mini-games that diversify the gameplay.
Countless upgrades to customize your inn as you see fit.
"Dream Inn: Driftwood is a beautifully designed well thought out game."

— App-Score, 8/10