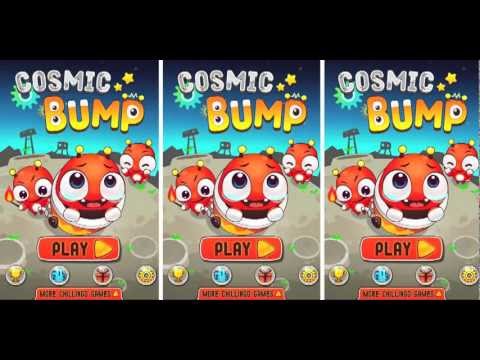 The little aliens' spaceship has run out of juice and they have crashed to earth! It's up to you to fire these cosmic cuteys out of cannons to collect the energy cells scattered throughout each stage! Cosmic Bump combines the addictiveness of a great arcade game with mind-boggling puzzles!
Cute characters that appeal to everyone
Intuitive controls that are easy to master
Mind-bending puzzles to ponder over.
Six chapters to play through means there's hours of game-time.
Universal; plays great on iPhone, iPod touch and iPad.